ROYAL CANADIAN Mortgage Investment Corporation is an incorporated company established under the laws of the Province of Ontario pursuant to the Articles of Incorporation dated November 21, 2012 that is intended to qualify as a "Mortgage Investment Corporation" under the provisions of the Tax Act.
>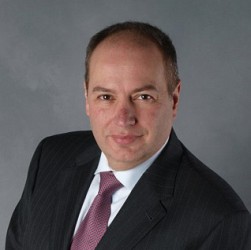 Massimo Giovannetti
President
Massimo Giovannetti has been the President and a director of Virgin Venture Capital Corp., a private mortgage company, since September 2002. He also is president of several other companies, which include real estate development and real estate holdings.In 2013 Royal Canadian Asset Management was established with the focus to provide mortgage management services to mortgage investment corporation. Since 2013 the portfolio has grown to $28 million.
>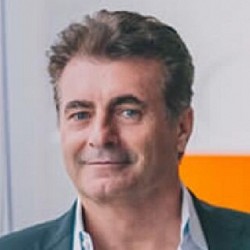 Angelo Grossi
Executive Vice President
Angelo Grossi was the President and CEO of Canadian Underwriting Services Limited since 1979 and built the business into the second largest Insurance inspection company in Canada before selling to Real Matters in 2010. After retiring from iv3CUS and Real Matters in early 2016, Angelo focused on the growth of his realty portfolio which currently holds over 100 commercial and residential doors. Currently, Angelo manages over 300 mortgages through both private lending and through Royal Canadian Asset Management (Mortgage Manager).
>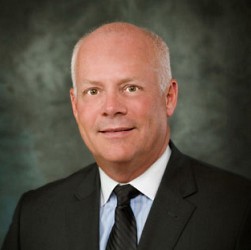 Rick Petrie
Senior Vice-President Mortgages
Rick Petrie brings with him 25 years of extensive financial services knowledge in both residential and commercial mortgage lending comprising of an immense knowledge of diverse lender products and wealth management sectors. Rick's comprehensive business experience includes a broad range of management roles at National Trust Co., Bank of Nova Scotia and XCEED Mortgage Corporation. Rick has managed over 300 Mortgage Agents providing creative mortgage solutions. Rick's extensive mortgage lending, investment knowledge and solid background in customer relationship management combine to bring a multi-faceted leadership to the Royal Canadian Mortgage Investment Corporation team.​