Mortgage Brokers
RCM's Quick Refinance Program
We have a Quick Refinance Program available for eligible existing RCM borrowers who are seeking additional funds. Because this program is formulated specifically for our existing borrowers, we have the ability to complete them cost-effectively with a quick turnaround.
► RCM can increase the existing mortgage principal of the existing loan provided that the loan-to-value ratio remains within our underwriting guidelines and there are no subsequent mortgages or liens.
► Funds can be used to pay any mortgage arrears, prepay the borrower's upcoming mortgage payments, or to help with living expenses.
► RCM can work with borrowers directly in order to minimize costs.
► Our solicitors have offered reduced legal fees for these transactions.
Please note that each application is subject to underwriting review and approval.
Support Team Contact Information
In order to avoid a negative impact on your credit rating, we encourage borrowers who anticipate the inability to make an upcoming mortgage payment to contact us now instead of after the delinquency has occurred. Every borrower has a unique financial situation and we will work with each one to create an assistance plan that fits their needs.
Sincerely,
Your Royal Canadian MIC team
Learn More About Our New RoyalFLEX Line of Credit.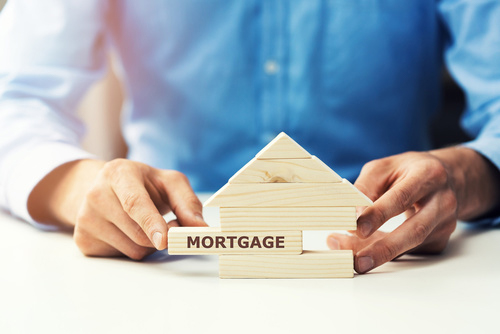 GUIDELINES
2nd Mortgages
1yr terms
Primarily 2nd mortgages.
Interest only mortgages
Rates from 12% and up (case by case pricing)
Lenders Fees based on individual applicants
$20,000 - $500,000
Maximum 80% LTV
GTA and surrounding areas
Click here for our Approved Appraiser List
Applicants we will consider
Personal Income Taxes
Property Taxes
Promissory notes
Car loans
Credit bureau debts
Construction liens
Collections
Judgments
Consumer proposals
Bridge financing
New construction
Applicants on a case by case basis
1st Mortgage Arrears
2nd mortgage arrears
Power of Sale
Equity (cash) takeout
Consumer proposal
Bridge Financing
New Construction
Properties we will consider
Residential properties
All single family dwellings including
Duplex/Triplex/Fourplex
High Rise/Low Rise Condominiums
Townhouses
Rental Properties