Investors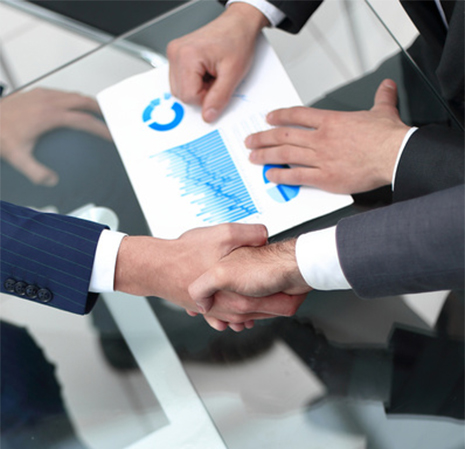 Royal Canadian Mortgage Investment Corporation believes in providing full disclosure to investors. Our investment philosophy and annual audited financial statements are fully outlined in our Offering Memorandum. Royal Canadian believes in ongoing transparency and therefore we also provide our investors with monthly updates.
OUR INVESTMENT STRATEGY
Our maximum total mortgage lending is 85% of the property value.
Primarily lending within GTA.
Primarily 2nd mortgages.
Obtain appraisal from a select group of appraisers.
Deal with a select group of experienced lawyers.
Mortgage underwriting approved by 2 approval officers.
Interest only mortgages - primarily 1 year term.
Obtain a lenders policy of title insurance for every funded mortgage.
Mortgages are sourced within the mortgage broker industry.
Management's philosophy is to protect investor's capital while generating consistent returns for the shareholder.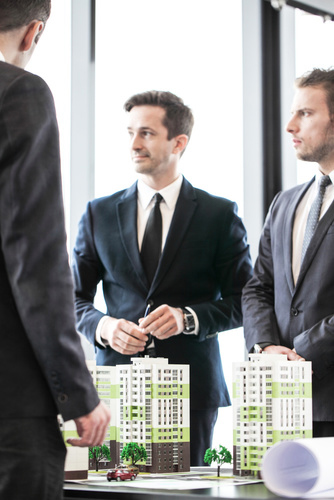 TYPICAL BORROWER
Self employed
Seeking to consolidate debt and improve credit
Bridge financing
HOW CAN YOU INVEST AND LEARN MORE?
The minimum investment amount is $5,000.
Monthly Distributions with Dividend Reinvestment Option or Direct Deposit to your account.
Investments are RRSP and TFSA eligible.
All potential investors must Qualify as an Accredited Investor or an Eligible Investor.
All investors must review our Offering Memorandum.
If you would like to learn more on how you can invest, please contact Michael Grossi, a registered Dealing Representative licensed with VIRTUS Capitlal Management Inc. (Exempt Market Dealer). Michael Grossi may be contacted at mgrossi@virtuscapitalmgmt.com.